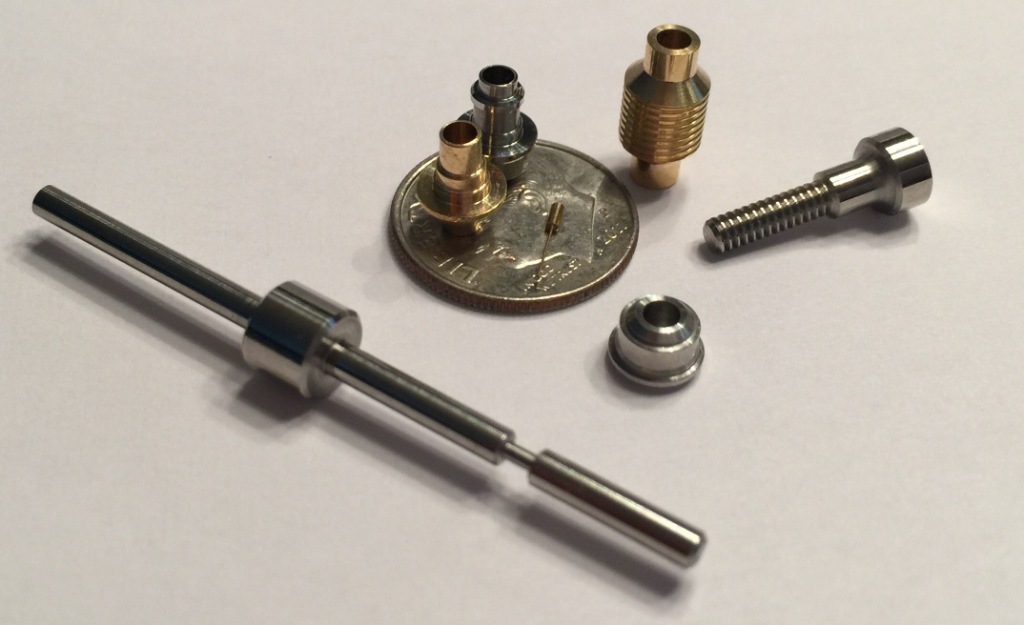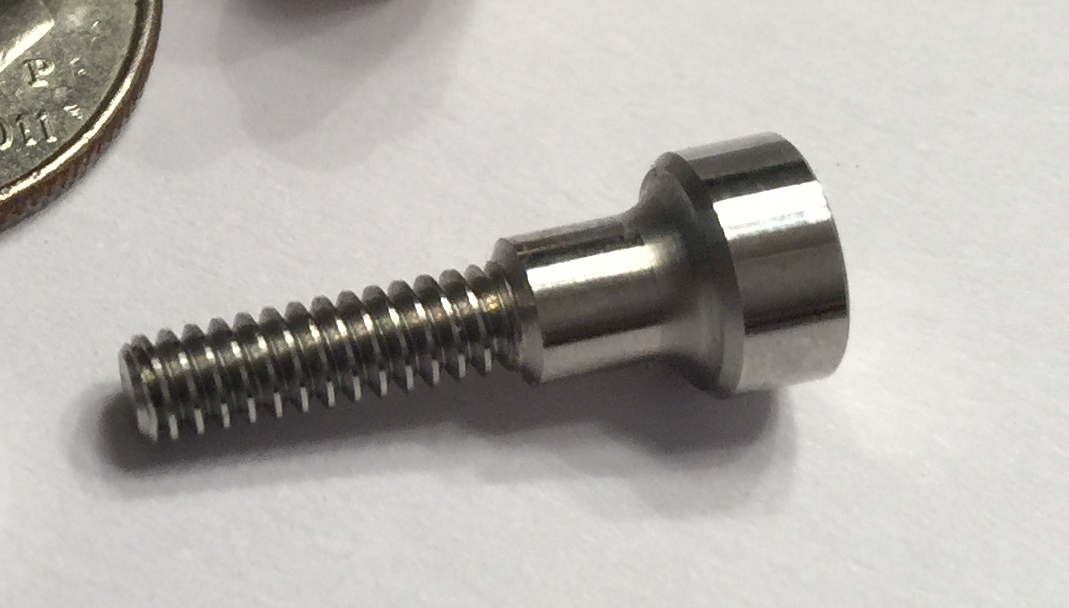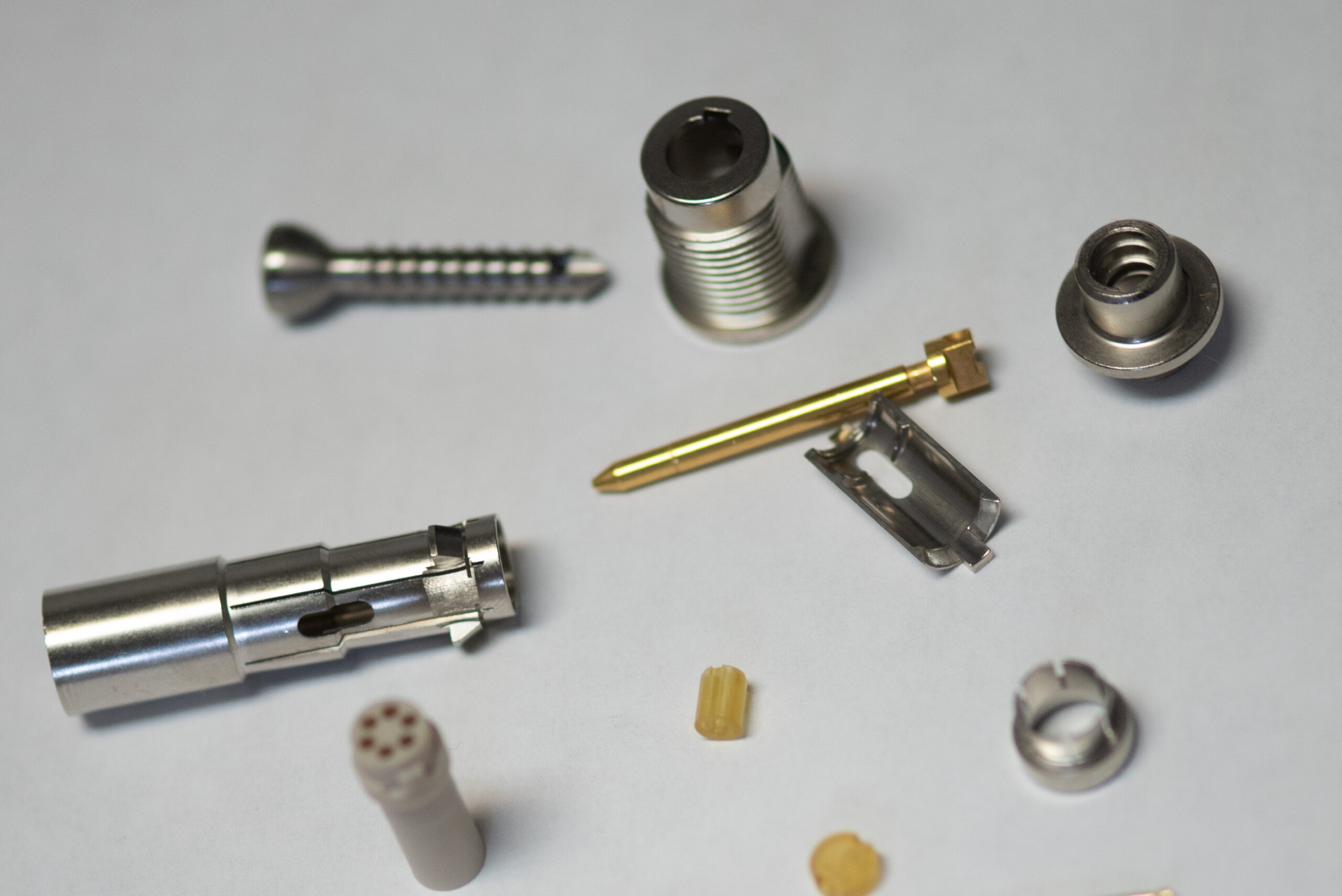 Riveal Technologies, LLC
We are a CNC Swiss machine shop specializing in precision machining services for various industries. We work laterally with our clients focusing on creating lasting industry relationships built on quality and trust. Our name is synonymous with detail oriented work and on time solutions that can be customized to any project. For all your CNC custom part machining and prototyping needs, choose the CNC service known for customer satisfaction and value.
Contact Riveal Technologies, LLC
To learn how Riveal Technologies, LLC can help you with your next project, contact us today.